Item request has been placed!
×
Item request cannot be made.
×
Processing Request
Jason Allen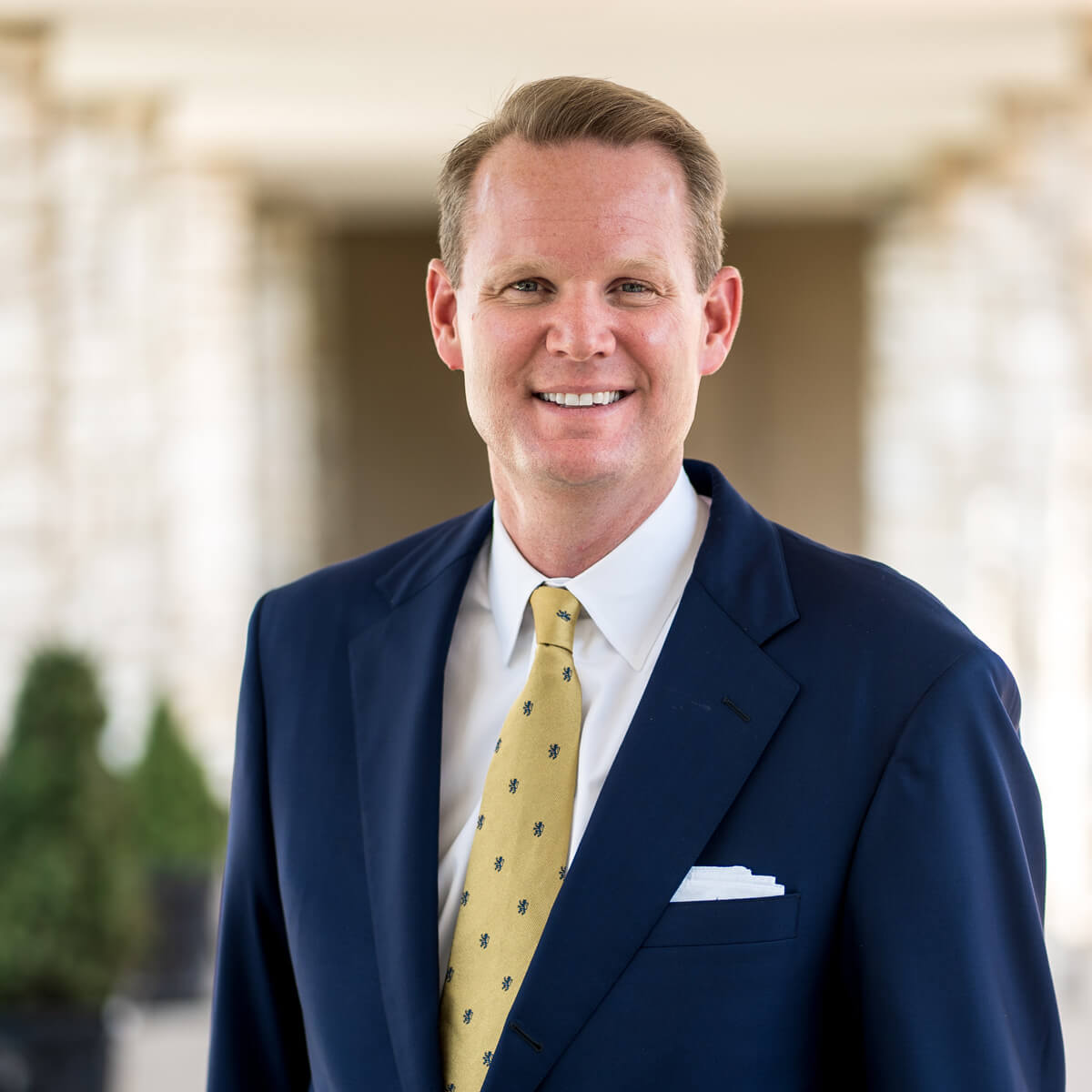 Elected on October 15, 2012, Dr. Jason K. Allen serves as the fifth president of Midwestern Baptist Theological Seminary, in Kansas City, Mo., and is one of the youngest presidents in all of American higher education. Since coming to Midwestern Seminary, he has led the institution to become one of the largest and fastest growing seminaries in North America.
In addition to his role as President, Dr. Allen serves the institution in the classroom, as professor for preaching and pastoral ministry. More broadly, he serves the church through his preaching and writing ministries as well. He is the author of two recently-released books, The SBC & the 21st Century (B&H Publishing) and Discerning Your Call to Ministry (Moody Publishing). Dr. Allen regularly posts essays on his website, jasonkallen.com, and hosts a weekly podcast, "Preaching & Preachers," which can also be found at jasonkallen.com.
Before coming to Midwestern Seminary, Dr. Allen served as a pastor, and as a senior administrator at Southern Seminary in Louisville, Ky. He and his wife, Karen, are both from Mobile, Ala., and have five children: Anne-Marie, Caroline, William, Alden, and Elizabeth.
Ben Awbrey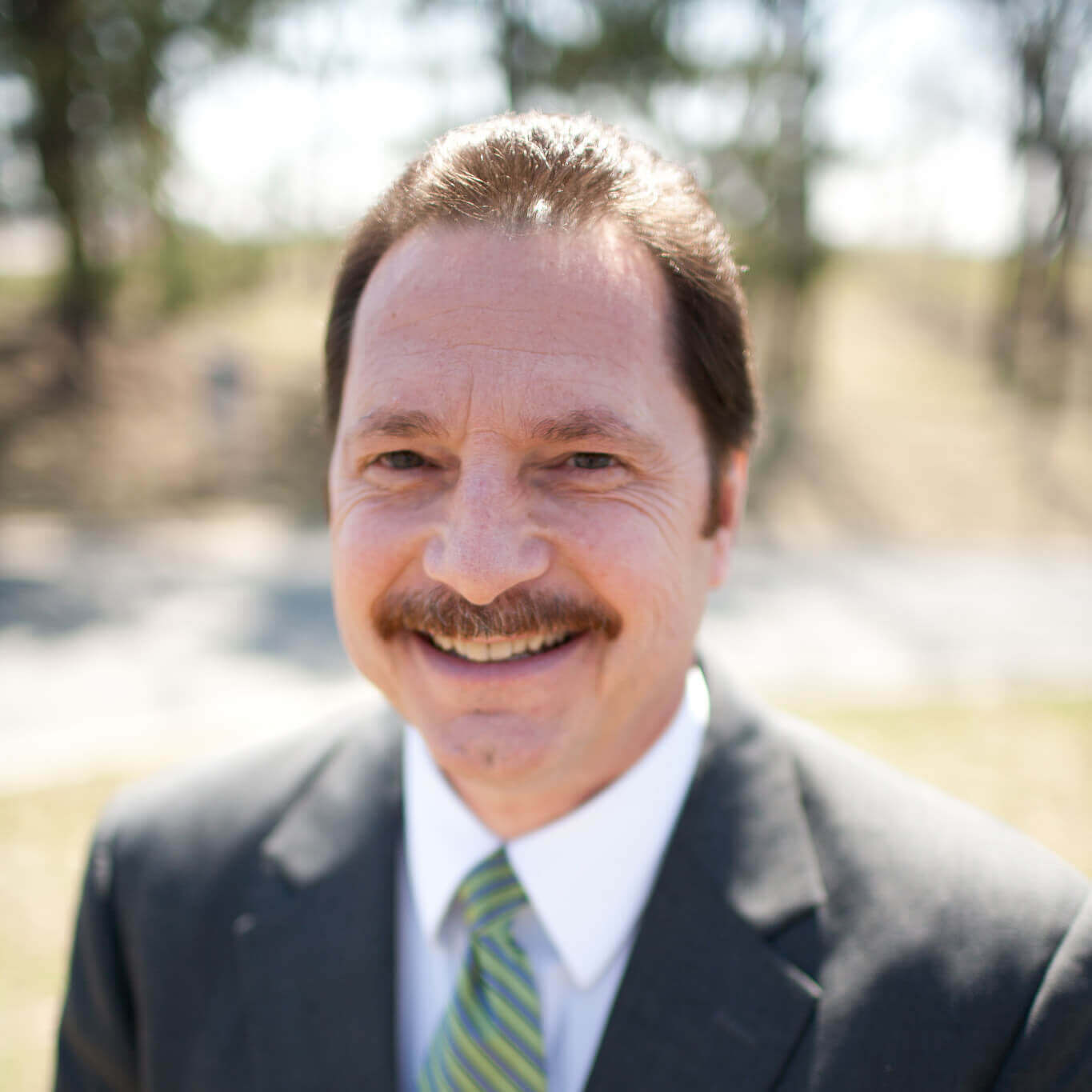 Dr. Ben Awbrey has been teaching expository preaching at Midwestern Seminary since 1996. He received the Doctor of Theology degree from New Orleans Baptist Theological Seminary, with a specialization in expository preaching.  His Master of Divinity is from Southwestern Baptist Theological Seminary, with further graduate work at Talbot Theological Seminary.  Dr. Awbrey's Bachelor of Science degree is from the University of Central Oklahoma, where he also earned a football scholarship, beginning in his freshman year, as a walk-on defensive back. Prior to coming to Midwestern, Dr. Awbrey served as senior pastor in Oxnard, CA, and as an adjunct professor of preaching at The Master's Seminary in Panorama City, CA. Prior to that, he held senior pastorates in Oklahoma and Louisiana.

Dr. Awbrey's Ph.D. work concentrated on the expository preaching of John MacArthur. He has written two books on preaching, namely, How Effective Sermons Begin and How Effective Sermons Advance, both with Christian Focus Publications. He and his wife, Lisa, have two children, Eric and Lauren.